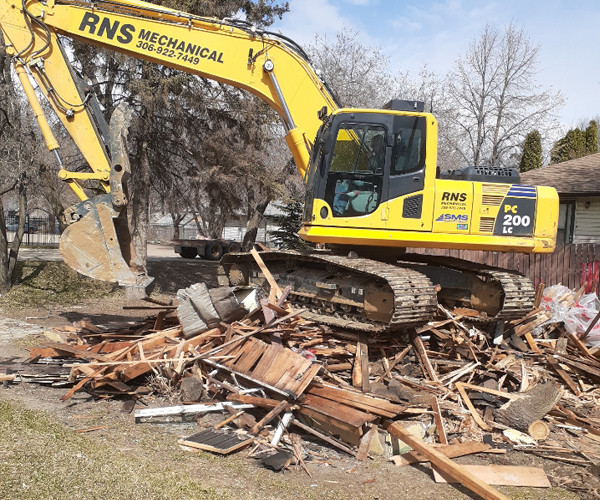 R N S Mechanical provides complete and selective demolition services to a wide range of residential, industrial and commercial clients.
Here at R N S Mechanical, we have highly qualified and experienced operators who are well trained in demolition, decommissioning and health and safety procedures. We are very proactive with taking an environmental approach while managing risks and creating a safe jobsite. Our focus is to exceed our client's expectations and complete our jobs on time and at a reasonable rate.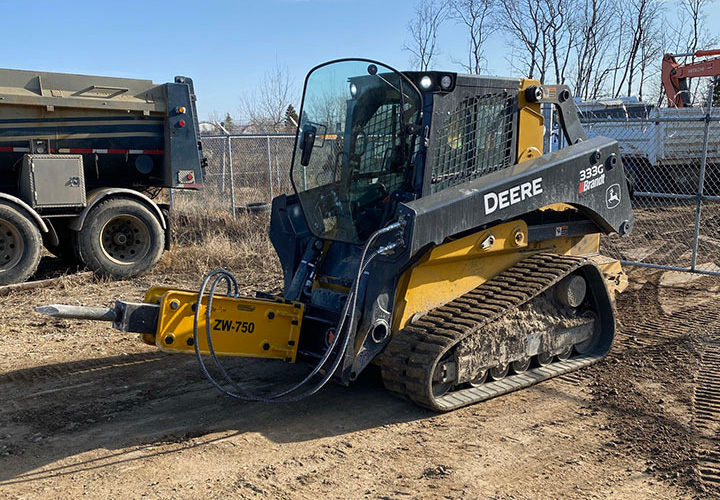 We provide a customized approach to each client's demolition needs.
Before beginning any project, we perform an assessment of the job site in order to isolate its unique challenges and requirements.
R N S Mechanical provides the same level of service and expertise for small homes to large industrial buildings.
Demolition Services we provide:
Custom Home Demolition
Residential Demolition
Commercial Demolition
Industrial Demolition
Removal of fill and debris