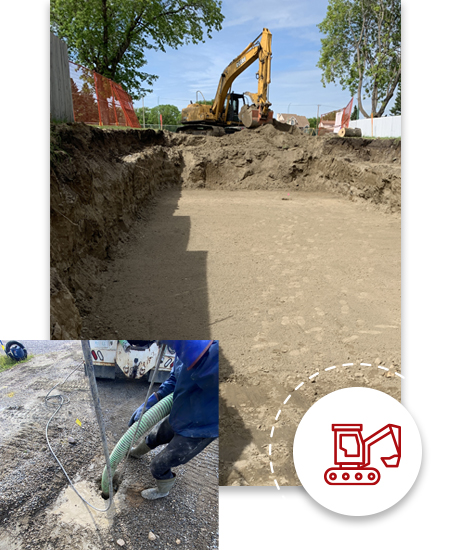 About RNS Mechanical
In 1989 Rick Strauss opened R N S Mechanical in Prince Albert SK. The residents of Prince Albert have counted on the expertise of R N S Mechanical for 25 years and counting. Our knowledgeable and dependable staff can help you with all your plumbing or excavation needs, at both homes and office buildings alike.
We serve residential, commercial, and new construction customers. Trust R N S Mechanical to install your new furnace, air conditioner, or natural gas hook-up correctly. Our team has additional experience in assisting with any excavation projects that might include building excavation, demolition, pile drilling, sewer and water installation, and even snow removal.
We are a SaskEnergy Network member always committed to safety.